WHO WE ARE
Shayne's Fosters (formerly known as Shayne's Rescue) is made up of some foster families in Western Washington who are dedicated to saving the lives of dogs who are rescued from very high kill shelters and there is a myriad of entire litters needing rescue in Texas:(  We have assisted Texas rescues in rehoming thousands of their rescue dogs/pups.
WHAT WE DO
We assist Pet Central SATX Rescue, Sam Coffey Animal Friends and other Texas rescues, when we can. They rescue abandoned dogs, from high-kill shelters and from other situations. They use professional dog rescue transporters to get the dogs to the Pacific NW for pre-adoption and to our fosters in Western WA. They are in rescue/foster in Texas quarantined and evaluated/trained and all medical is done there. All vet/medical records go with the dog when adopted. Some pre-adopt and others come to the Pacific NW to foster prior to adoption. 
WHY WE DO IT
We foster in Western WA as not everyone will pre-adopt. Our goal is to save the lives of as many rescue dogs/pups as possible, and place them into loving forever homes bringing love and joy.
WE ARE VERY HONORED TO BE ABLE TO WORK WITH SOME OF THE MOST AMAZING RESCUE GROUPS IN TEXAS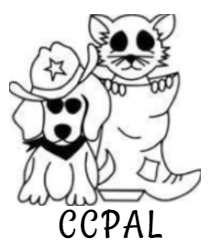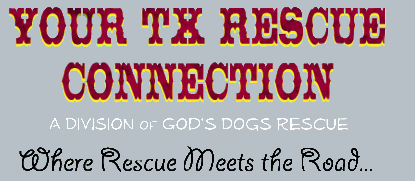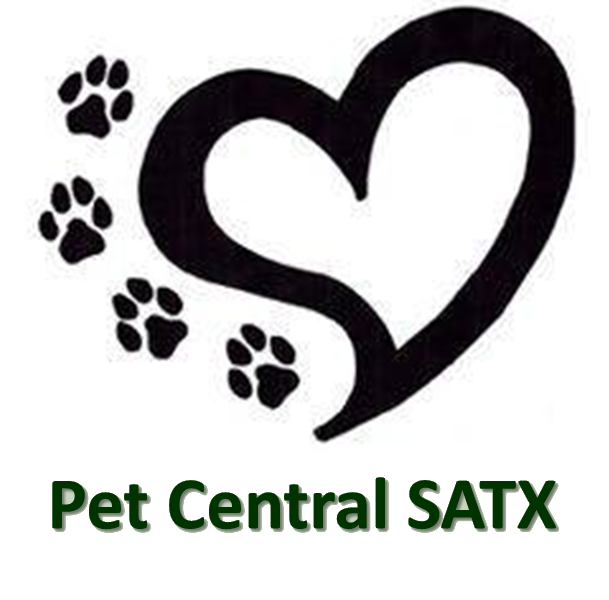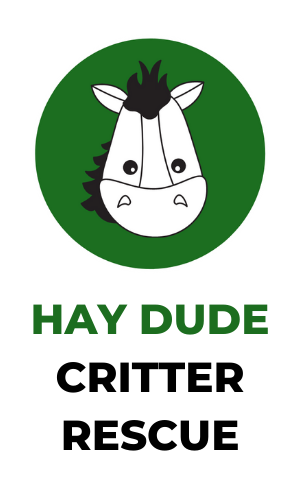 Fosters Make It Possible For More Dogs To Be Sent To The PNW
The Larger Our Foster Network The More Dogs We Can Save!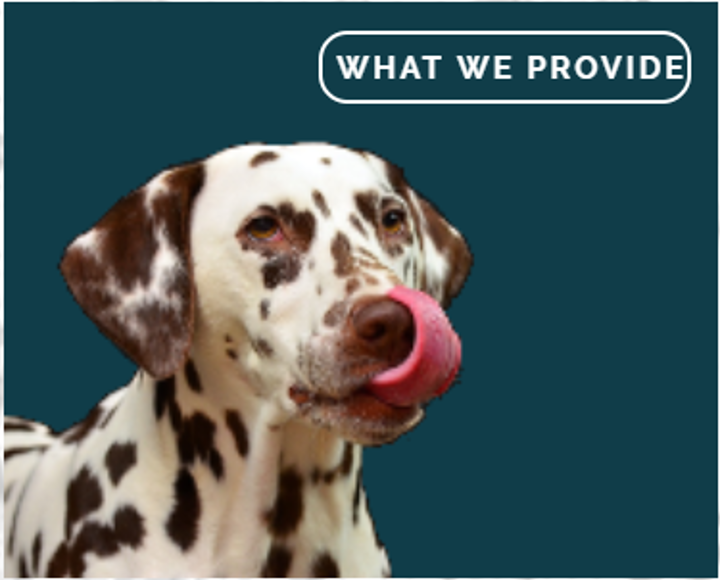 Food, leashes, collars, and dog food if needed
Short term fostering (typically 1 – 2 weeks)
Match to the needs of the foster household
Foster input into adopter selections is encouraged.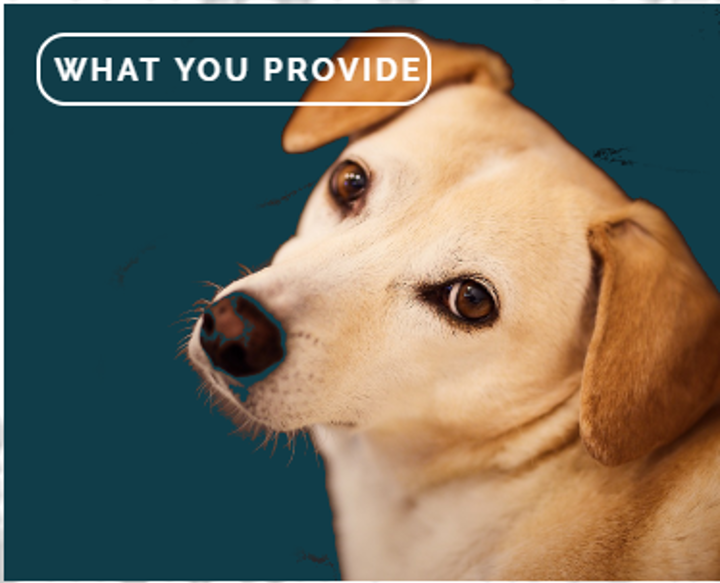 Clean water and a healthy diet
Transportation to vet services and adoption events
A safe secure environment
Socialization and exercise
And of course, lots of patience, hugs, and love!
Foster FAQs & Other Questions
Does the foster participate in the adoption process?
We welcome and encourage foster participation in whatever ways they feel comfortable. Opportunities for involvement include reviewing potential adopter applications and providing input, interviewing the adopter and checking references, and arranging the meet up.  
Can I get started right away and how often can I foster?
We don't know! It depends on the needs of your household and what dogs are available. The need for fosters changes daily based on how many dogs are sent up, who didn't get pre-adopted, and who needs to be re-homed.
An important point to remember is that even if you are not fostering a dog at that moment you are still helping to save lives. Your availability means another dog gets to make the trip here, even if you never get to meet that dog because it's adopted before you can foster. 
Is Shayne's Fosters a 501c3?
No. We are foster based only and do not have a facility for rescuing dogs. Our rescue partners own the dogs and 100% of the adoption fee goes to them.
If you'd like to donate to dog rescues, please visit the websites of our rescue partners in the Our Partners area.
I'm not able to foster, can I still help?
Yes! We would love to have your help in the following areas:
Adoption coordinator – do you love match making? You could help process applications and interview potential adopters.

Social media power users – help us build a presence on Facebook, Twitter, Instagram, etc.

Professional dog services – we are looking for dog walkers, vets, and boarding or grooming services who would like to support our fosters and help our dogs shine for their potential adopters 

Bloggers – do you love to write and have a passion for issues involving dogs and other animals? Here's a way to share those ideas and your creativity
What happens if the foster placement isn't working out?
Occasionally, in spite of our best attempts at matchmaking, foster dog behavior turns out to be not as expected or compatible with the needs of the foster family. In that case Shayne's Fosters will find another fostering option as soon as possible. 
How do you find adopters?
When the dog is ready to be adopted they are posted through Shayne's Rescue / Foster on behalf of the Texas rescue to Petfinder, Rescue Me, Adopt A Pet, and Facebook. Before COVID we had adoption events at the Petworks in Olympia and we expect to again.
And we would like to encourage everyone to get their family and friends signed up for the latest adoption information.



cONTACT US
We cannot take in found or relinquished dogs. We can only assisT TX rescues.